Write specialises in clear, people-centred communication — its tagline is 'Using the power of words for good'.
Why did you want to become a Certified B Corporation?
Our Chief Executive Lynda Harris first came across the concept of becoming certified as a B Corp over 2 years ago. She instantly saw a kinship between Write and the organisations already on the path.
We feel privileged to be able to make an impact in the world. We believe that people have the ethical and democratic right to understand communications that are central to their lives — government forms, legal documents, financial applications and agreements, terms and conditions, and more. Deciding to become a B Corp seemed like the right and natural thing to do.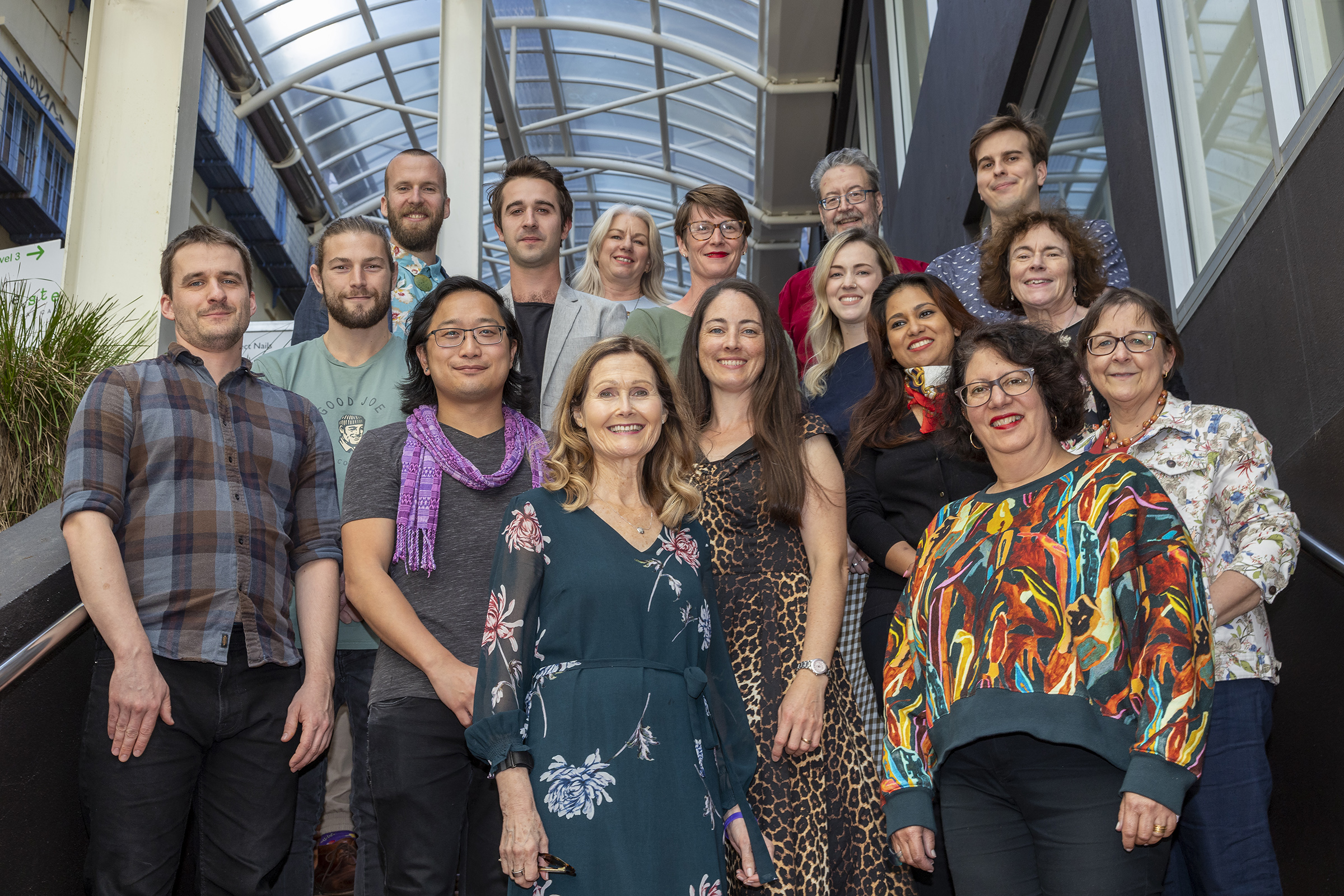 What makes Write unique as a business? Tell us some of the areas where you have the biggest impact, or some of the little changes you've made to make a difference.
Our expert team of 36 people helps corporations and government organisations get a better return on their internal and external communications, documents, and websites. We thrive on making the complex clear, and on making our clients (and their readers) happy.
We're about helping organisations get more value from the time they spend writing so that the writing process is more sustainable. And more than that, we're about making sure their stakeholders — from the board, leaders, and teams right through to suppliers and customers — get the benefits of clear communication. Ultimately, we want people to be able to understand critical information easily, and to make key life decisions based on that information being as clear as possible.
Some of our recent work includes:
plain language culture change projects in New Zealand government departments
ground-breaking plain language revisions of insurance documents in Australia and South Africa
awarding the WriteMark — our quality mark for plain language excellence — to documents produced in the United States and elsewhere.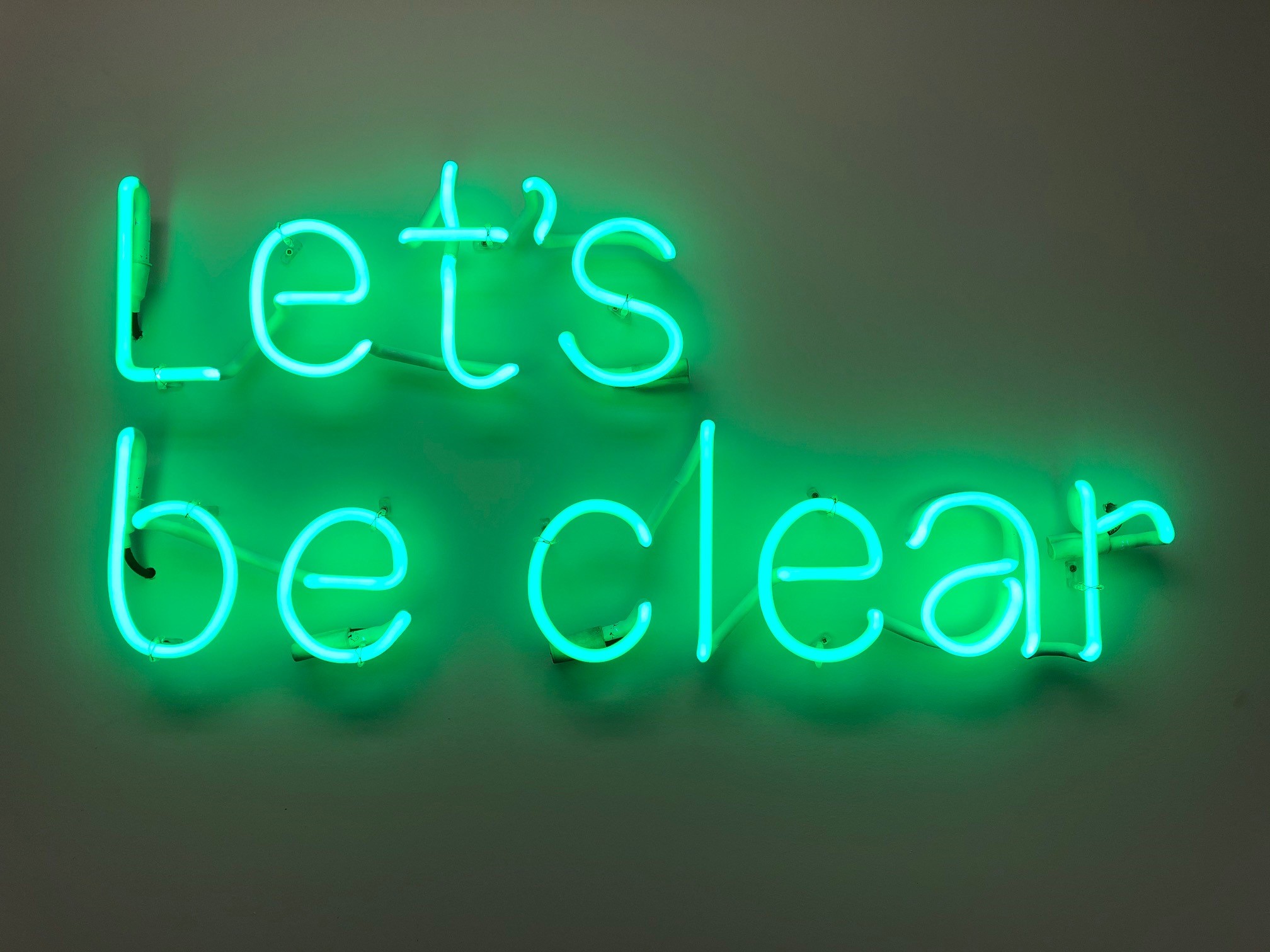 Do you have any tips for aspiring B Corps about the certification process?
The B Corp process challenged and inspired us. When we began the B Corp assessment, Lynda hoped we would do well — the values underpinning B Corp matched so much of what we already believed in as a team. But she soon discovered that aspiring to do good, and having many good policies and practices, wasn't necessarily enough.
The in-depth assessment process expanded our thinking and allowed us to see not only where we needed to do better, but also what was possible. We became even more admiring of those who were already certified — and are inspired by their many creative examples of using business as a force for good.
The fact that it took us over 2 years to go through the assessment and gather evidence is a testament to its rigour! But it was worth it. We're excited to know that this is just the beginning. We can, and will, do so much more.
---
A big congratulations to Write for achieving B Corp certification!