After a career spanning across the legal industry, customer support, and public relations, Karen Porter knew she wanted more flexibility when she started a family. Her work as a freelance writer slowly progressed into various other communications offerings, until she set up a full-service agency with a twist. The aim would be not only to help organisations build a brand, but also build a community around it.
"From the beginning, I have included purpose and conscious business as part of my remit," says Karen, the Founder and Head of Community at Underground Communications. "But I think it was a little before it's time!"
"Thankfully, persistence pays off and it's now so much easier to have the purpose conversation with companies."
Building a purpose-led economy
As a service-based business, the team at Underground Communications uses a supplier policy to demonstrate their commitment to supporting fellow local and purpose-driven businesses. "First and foremost, we look for suppliers that are B Corps or that are on the path to becoming a B Corp," says Karen.
From local coffee to stone-based stationery, Underground Communications is able to support plenty of local Sydney B Corps. They also use global B Corps WeTransfer and Hootsuite for their online platforms.
"Where we aren't able to purchase from a B Corp, we look to buy local and small so that we have more visibility around the business practices."
A changing landscape
The pandemic has hit some industries harder than others, but the effects continue to trickle on. With many retail clients reeling from unpredictable lockdowns, the team at Underground Communications has been exploring new markets and redefining their service offering to better leverage the shifting needs of different industries.
Across the communications industry, the turning tides have been accelerated by COVID. "Changes to the industry were already happening, like the closure of all NewsCorp local and regional newspapers," says Karen. "I had already started moving into strategy development, workshop facilitation and consulting, relying less on communication execution as the major service offering."
Karen's experience with B Corp also opened up a new set of opportunities: working as a B Consultant to help companies navigate the certification process. Through this work, she is able to leverage her stakeholder engagement experience while supporting companies to deepen their social impact.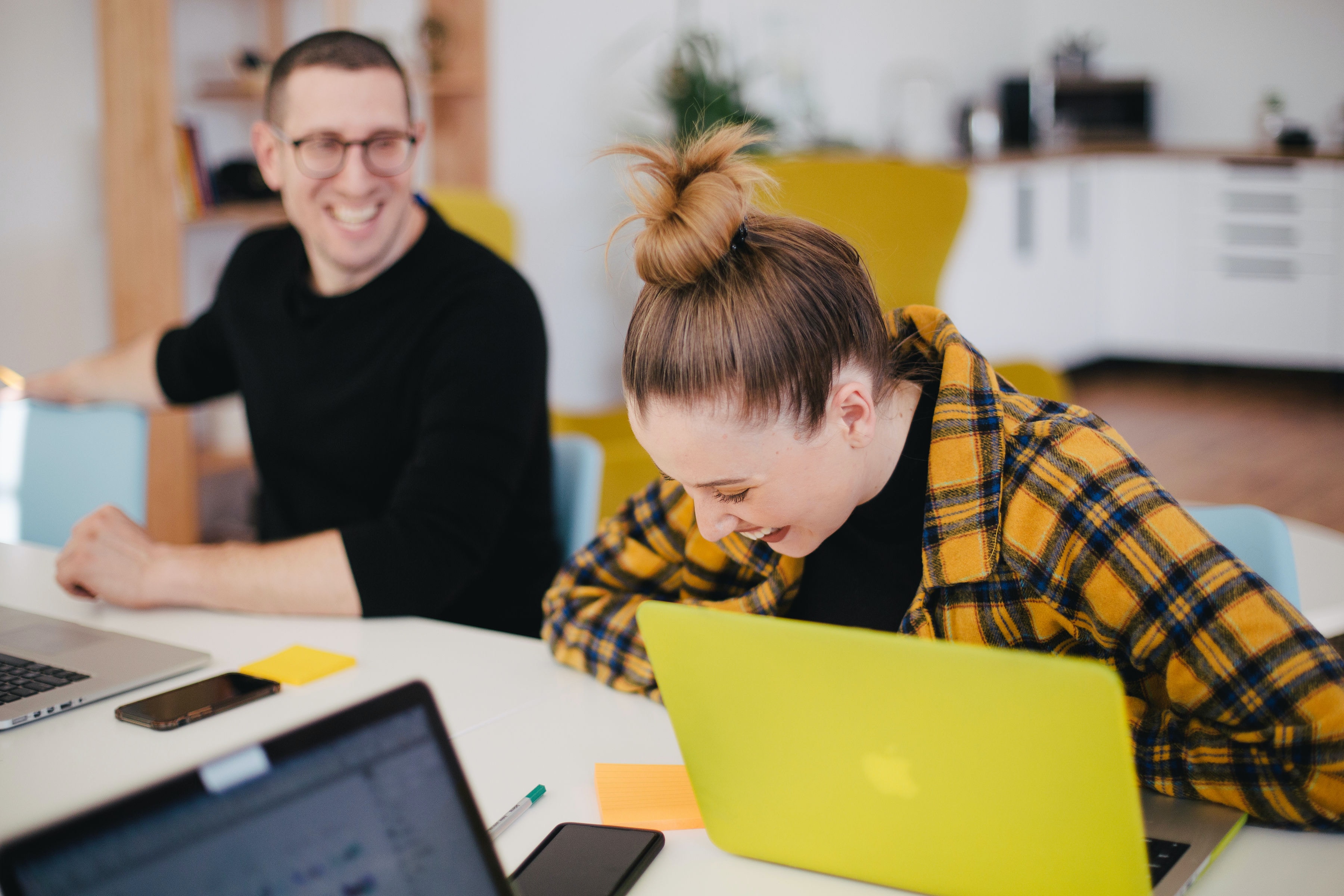 Community comes first
Despite the challenges of the past year, Underground Communications has demonstrated the meaning of being a B Corp. "The thing I am most proud of is that no matter how things have gone in the past 18 months, we have maintained our commitments to community," says Karen.
"We have an ongoing relationship with Whitelion, a non-profit that supports at-risk young people to find meaningful connections and pathways to work. We support them through donations and pro bono work, and have maintained both of those commitments throughout the pandemic. In fact, we've refined how we work with them."
From media relations support for campaigns to developing a communications strategy, Underground Communication's work with Whitelion is closely aligned with their ethos of creating community-based support. "I consider their work to be vital in helping fix some of the cracks in our society," says Karen. "This is one of the things I'm here to help change."
Best for the World in Community
Underground Communications appears on 2021's Best for the World list in Community, recognising their work in creating strong, local relationships and investing in not-for-profit partners. Pursuing certification is no easy feat for a small business with limited resource, but the team managed to achieve a Community impact score in the top 5% of B Corps globally.
"One of the major benefits of going through the B Corp process was that it helped me to streamline our operations, policies and processes," says Karen. "Where we previously had informal business practices, it helped to create clarity for myself and the team. This helps immensely with running the business and establishing expectations."