In 2014, Australian Ethical became the first publicly listed company in Australia to become a Certified B Corporation. In 2021, they were recognised for their achievements and impact in both Governance and Customers on our Best for the World™ lists. We spoke with Chief Customer Officer Maria Loyez to get a closer look at how they're using the power of money to invest for a better world.
Watch the conversation here, or read the full interview below.
B Lab: Tell us a little bit about Australian Ethical and the investments that you make.
Maria: The world is changing fast and it is underpinned by ethical frameworks….It requires us to grapple with quite far-reaching consequences of our investment decisions.
We have an in-house team of ethicists, so their job is to ensure that we stay on pace with the market. They do propietary research into all of the companies that we invest in. Our ethical charter and our frameworks actually cover a load of different areas, including human rights and animal cruelty. I think the difference for us is that we make those positions really clear on our website, and we're really transparent about the companies that we invest in and the positions that we take.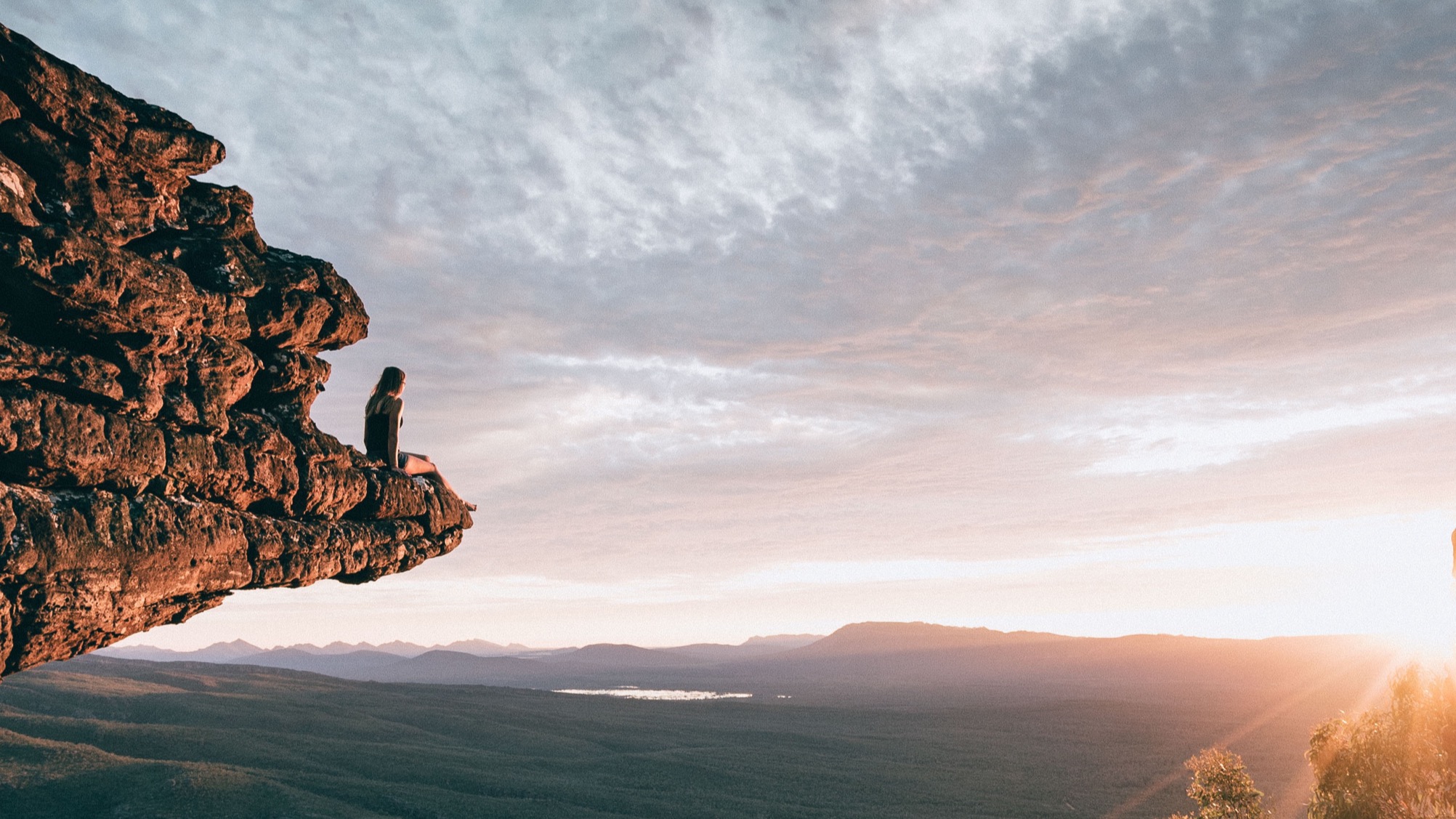 B Lab: You've got your in-house team, but what other tools are you using to ensure those investments are up to scratch?
Maria: The standard ESG indexes are notoriously variable, and just relying on those indexes – we don't think it's the right outcome. That's why we do invest quite a lot of time and effort in the proprietary research that the ethics team carry out. It means that the investment team have a set of stocks that they can focus on, and then they're really focused on getting the best outcome for our customers in terms of investment performance. That's where the beauty of the principles of B Corp come in: profit and purpose.
B Lab: As the Chief Customer Officer, do you see that there's more engagement around the social and environmental performance than the financial performance?
Maria: We like to say that actually they are two sides of the same coin, because it's part and parcel of what we do. We are investing for a better world, so we're investing to get a great performance for our customers, and also creating a positive impact in the world.
The finance sector tends to not have great engagement with customers. For our net promoter score (NPS), we're right there at the top of the of the market. And we're leading in terms of advocacy of our customers. That's because I think they're really engaged with the impact that we're making. But at the end of the day, it's their super that we're looking after, and you can't underestimate the importance of that either.
B Lab: Have you seen a change in customer attitudes and investor attitudes, and broader public attitudes, over the course of your time at Australian Ethical?
Maria: We're seeing a seismic shift in the demand for ethical investing and people wanting to invest ethically.
It's as people start to discover the power of their money. It's a really strong lever. We're seeing a dramatic growth in the market, which is just fantastic. And for us, we're also seeing a lot of competition coming into the market as well. We actually welcome other responsible investors if they're taking it really seriously.
B Lab: Is there something that you'd like to see become the norm for not only for just investment companies, but for all businesses in Australia?
Maria: We operate at net zero, but from a Scope 3 perspective, it's relying on the companies that we invest in to [not only] commit to net zero, but actually have firm action plans to do so. We would love companies to be a lot more transparent about what they're doing, and to really commit to net zero.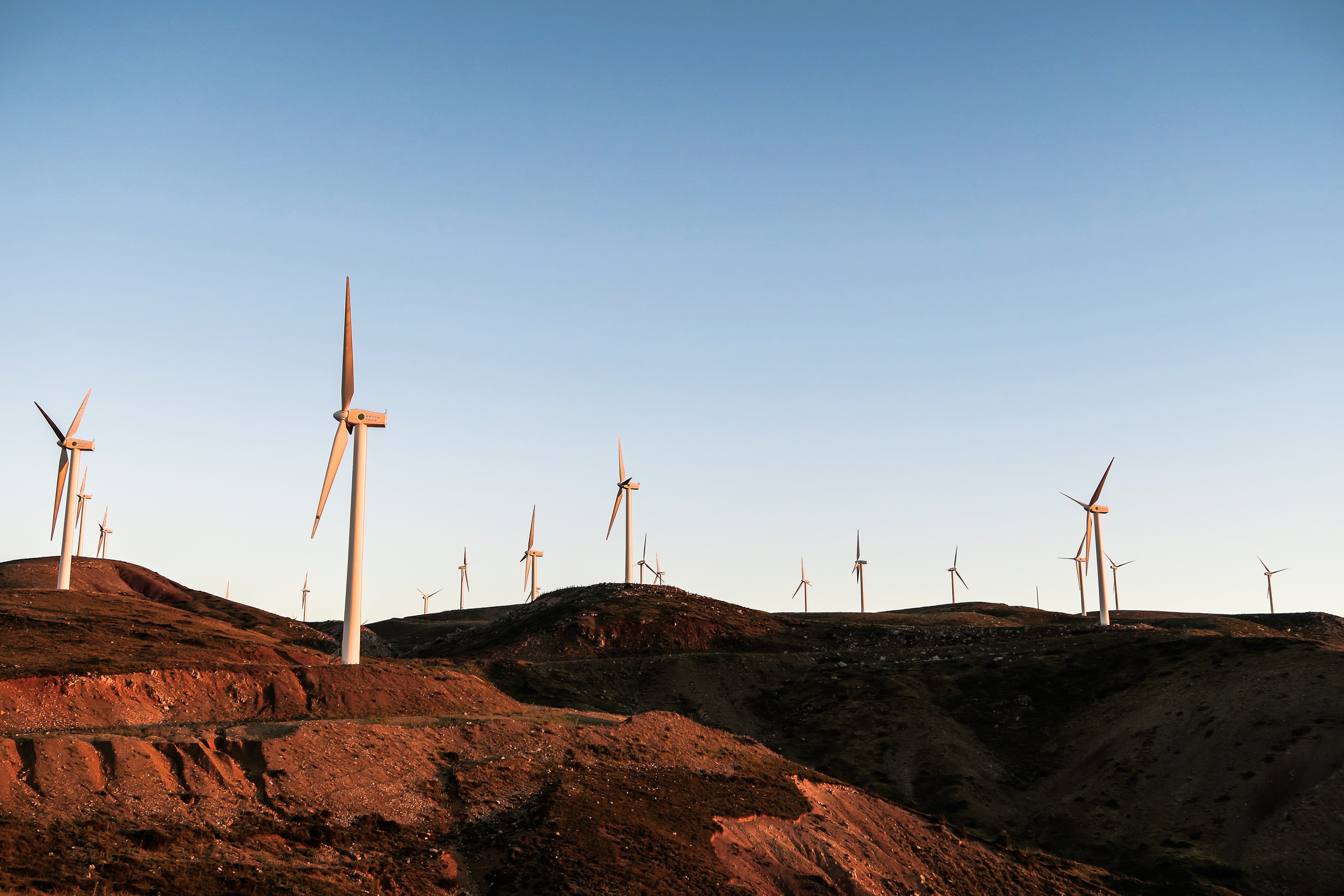 B Lab: I know that you have written policies in place about ethical marketing and advertising, and how you talk to customers. Can you expand on that a little bit for us as well?
Maria: As part of our ethical charter, it's really important that we don't promote products and services that are misleading or deceitful. So that means that there are some companies, particularly financial services companies that we won't invest in. We take that pretty seriously and try to be as transparent as possible with our customers around what we're doing: What's the investment performance? What's the impact?
We also don't advertise in particular publications where we don't think that the publisher is necessarily on board with climate change, or is being transparent themselves, because the ethics team also make sure that all of our suppliers meets our ethics criteria. And that's a work in progress as well. We pushed ourselves to have a look at our practices and processes, and we've definitely updated some of them as a result. There's more that we'd like to do in that space as well.
B Lab: We see a lot of companies now making quite bold claims about their sustainability. What do you think that as consumers, or customers, people can do to look out for that, and be a little bit wary of the things that they're putting their money into?
Maria: Something that we would really love to see as a sort of step change in the market is that every Australian opens their eyes to the power of their money.
If we were to shift everybody's super and investment money into sustainable businesses, that could have a massive impact on the future of the world. It would signal very much to governments, very much to companies that they need to change.
I think as B Corps, everybody gets that. But it would be great to see the B Corp community get behind that and help really spread the word there.
B Lab: What are some of the initiatives or steps that you've taken to really communicate that power to your customers?
Maria: We communicate impact and communicate what we're investing in, et cetera. But we have launched an initiative more recently called Open Your Eyes where we've asked our customers what it was that opened their eyes to ethical investing originally. There's lots of different things that people can do – different places people can put their money – but we just want to make sure that people understand that actually, their money is invested, and it's invested in companies that may not be aligned with their values.


Australian Ethical launched Open Your Eyes to share how customers realised the power of their investments.
B Lab: What types of mechanisms are there currently, for customers to actually say, hey, I want my money going there, or I don't want it going there?
Maria: We do have a customer service team here in Australia. Sometimes customers call into our call centre to ask about some of our ethical positions and to give their feedback, and that gets fed straight back into the ethics team and my team. We also have a very engaged social community – Facebook, Instagram, and LinkedIn – and there's a lot of people asking questions there. We have a really good response rate and are able to respond on social as well.
B Lab: What is your moonshot for Australian Ethical: something that you would love to make a reality in the not-so-distant future?
Maria: We definitely want to see movements of people recognising the power of their money to grow.