At the start of his career, Rob Roy Rankin worked as an intellectual property lawyer in the pharmaceutical industry. He then moved into commercial law, taking a Partner position at a traditional law firm based in Melbourne.
Sick of the long days in charcoal suits and beige partitions, Rob became restless, recognising that there had to be a better, more healthy way to practice law and generate better outcomes for clients and lawyers alike. In 2014 he started his own boutique practice — Rankin Business Lawyers — to move away from the traditional way law was practised.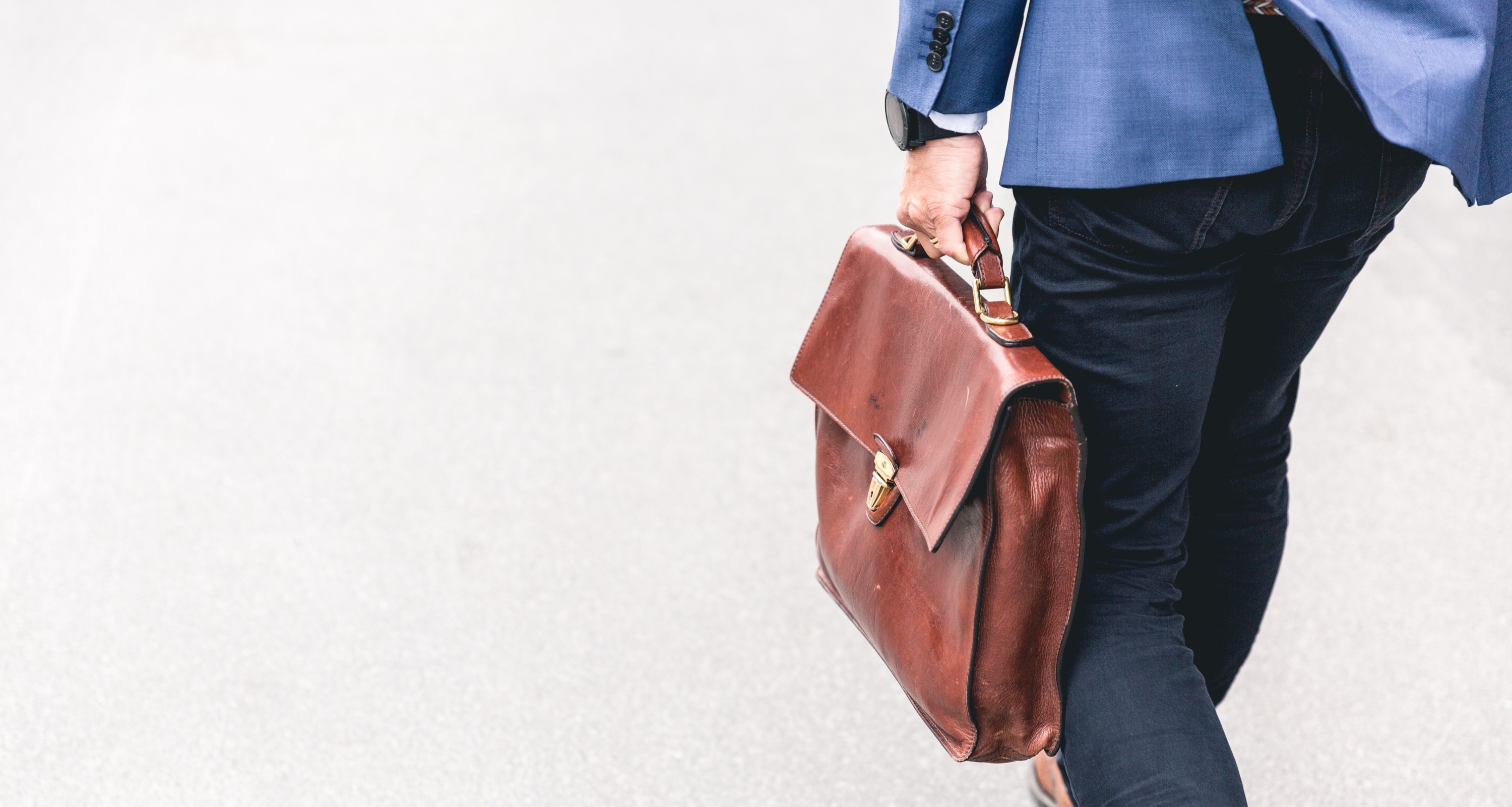 "I wanted to move away from the inflexible, office-bound work model that promoted long hours as being the measure of success, rather than the outcomes achieved," Rob explained. He felt it stood in the way of stronger client relationships, where an understanding of the client's business and challenges led to better outcomes.
"At the time, there was very low adoption of technology solutions within the industry. There was almost an aversion to finding ways to innovate and evolve, especially around pricing models and employee autonomy and flexibility," said Rob.
So when he founded Rankin, Rob offered remote working and flexible arrangements as the first order of business. "Our team has freedom and flexibility in structuring where, when, and how they work." While COVID saw many businesses rush to find a new normal — with many in the industry still grappling with implementation — Rankin saw it as an opportunity to double down on what it means to be flexible. "Now we're thinking about how we explore and push the boundaries further," Rob said.
"We believe that the new luxury is the luxury of freedom and time, so letting people work remotely is about promoting a better quality of life."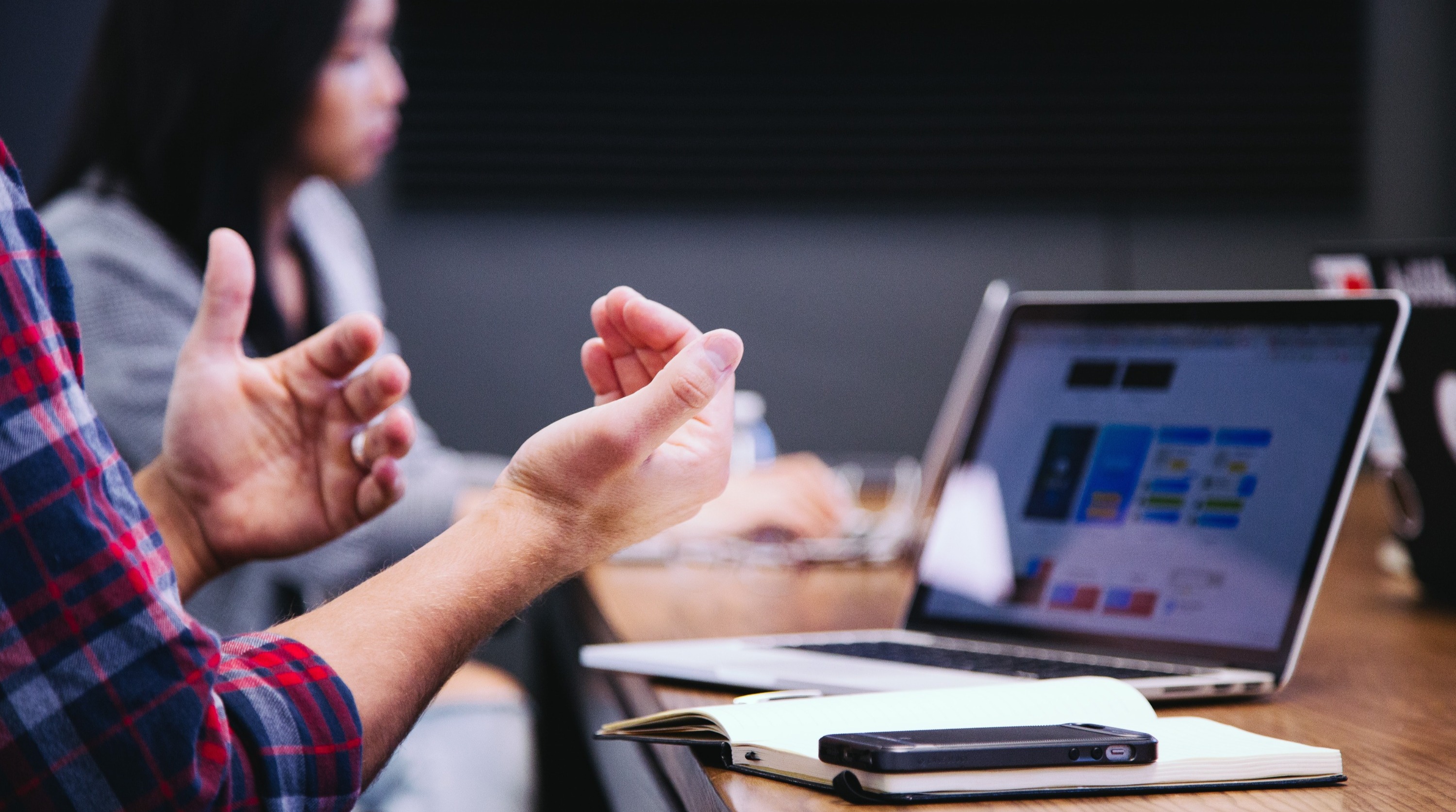 The employee experience in practice
With a boom in resignations on the post-pandemic horizon, employee satisfaction and retention is piquing more interest than ever. At Rankin, their employee experience is focussed on wellbeing — including a robust program that they say helps their lawyers be themselves, productively engage with others, and explore their careers and lives to the full potential. It includes:
Flexibility and autonomy to work when and where suits them best. This could be from home, a co-working space, a café, or the client's premises.
Mobility through deployment of technology. By using tools like Office 365, Action Steps, and NetDocs, everything is available to everyone at all times. Employees are enabled and encouraged to travel (including a team member who is currently working from Verona, Italy).
Connection and belonging. Rankin operates with a flat structure and creates opportunities for meaningful face-to-face interaction, such as weekly kick-off meetings, social events, and coming together for charitable causes.
Mental wellbeing. From mindfulness training to acknowledging employees and showing appreciation for their contribution, Rankin is all about celebrating the "small things."
Ongoing development. In addition to normal technical development, Rankin employees benefit from bespoke programs such as media training and relationship marketing. Employees put forward what personal and professional development they would like to do, and are encouraged to share opportunities and learnings with others.
Extracurriculars. Employees' passions and causes outside of work are supported and championed by the business.
"We promote the value that every role is important, with an all for one and one for all approach. Working remote means that no-one holds the corner office."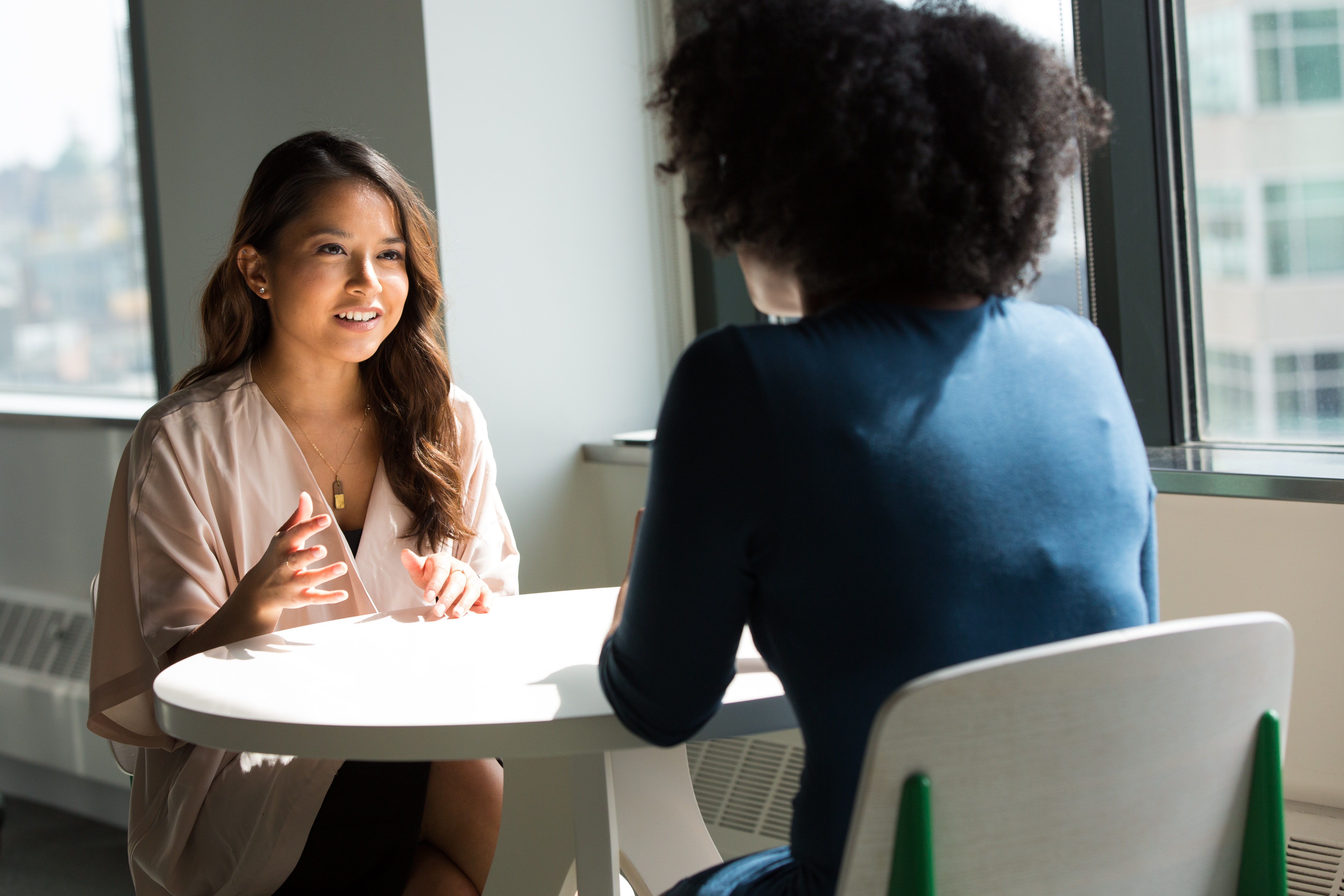 The flexible approach to work is not only a great source of engagement for employees, but also for clients. "Rankin Business Lawyers was built on the principle that if we create an amazing experience for our lawyers, they will, in turn, create an amazing experience for our clients. Our structure promotes autonomy and empowers everyone to do their best work and be the best version of themselves," explained Rob.
Rankin Business Lawyers became a Certified B Corporation in 2017, and has been recognised for its positive impact for workers through B Lab's Best for the World lists for the past three years. Best for the World recognises B Corps with exceptional work in any of the five impact areas of the B Impact Assessment: community, customers, environment, governance, and workers. Their score has placed them in the top 5% of B Corps for their size in that impact area.
Congratulations to Rankin Business Lawyers for making the
Best for the World

2021 list for Workers.